1. Favourite spring nail polish?
I can only pick one? oh my! I'm going to say Essie's Mint Candy Apple, I know I have only just got this polish, but I can already tell that it will be my go to spring/summer polish.
2. What is your must-have lip colour this spring?
I love orange or coral lips for spring/summer, I'm currently trying to track down Mac's Ever Hip lippie, which just seems impossible! I'm hoping for a re-premote soon!
3. Show us your favourite spring dress!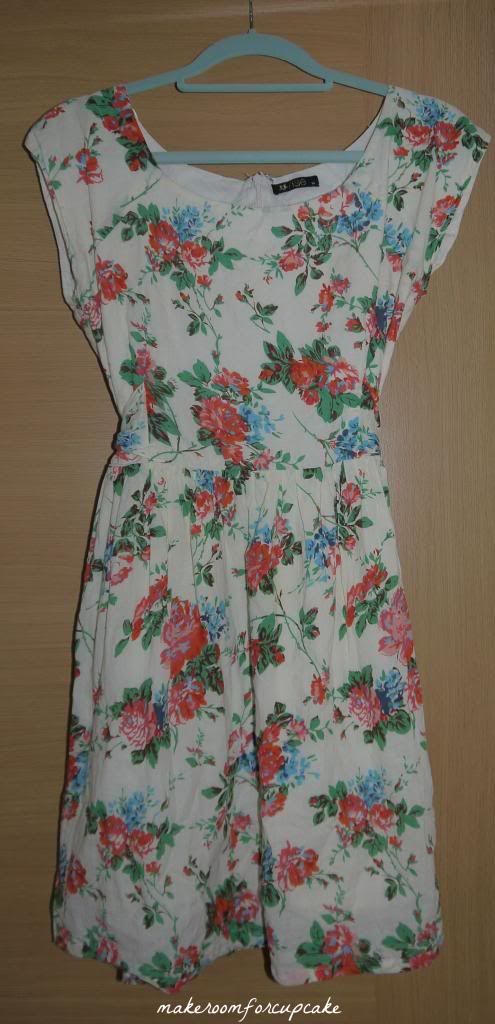 4. What's your favourite flower?
Peonies. That one is easy!
5. Favourite spring scarf/accessory?
This is a beautiful turquoise (you know I love turquoise) bib necklace by Nali that I got on sale from Brandalley. I had never heard of the brand before, and if I'm totally honest since, but it was supposedly originally £40.00 and I got it for £17.00 The quality is nice, I have worn it a lot and it still has all the stones in place, it dresses up a plain maxi dress, or tank and I have enjoyed wearing it. I am looking for a similar necklace but for everyday wear, so probably not a bright, bold colour like this. I have my eye on a few from House of Harlow so expect to see that in a haul soon.
6. What spring trend(s) are you most excited about this year? (Makeup, fashion or both!)
I tend not to follow "trends" If I like something then I will buy it and enjoy it.
Just flicking through Glamour's Spring 2013 Fashion Trends Theres nothing I'm crazy about, maybe the beads? as I'm currently planning a trip to Venice for next year and was just researching Venetian beads this morning. So at a push that would be my answer :)
7. Favourite spring candle?
Yankee Candle Sicilian Lemon
, I currently have it burning in my kitchen.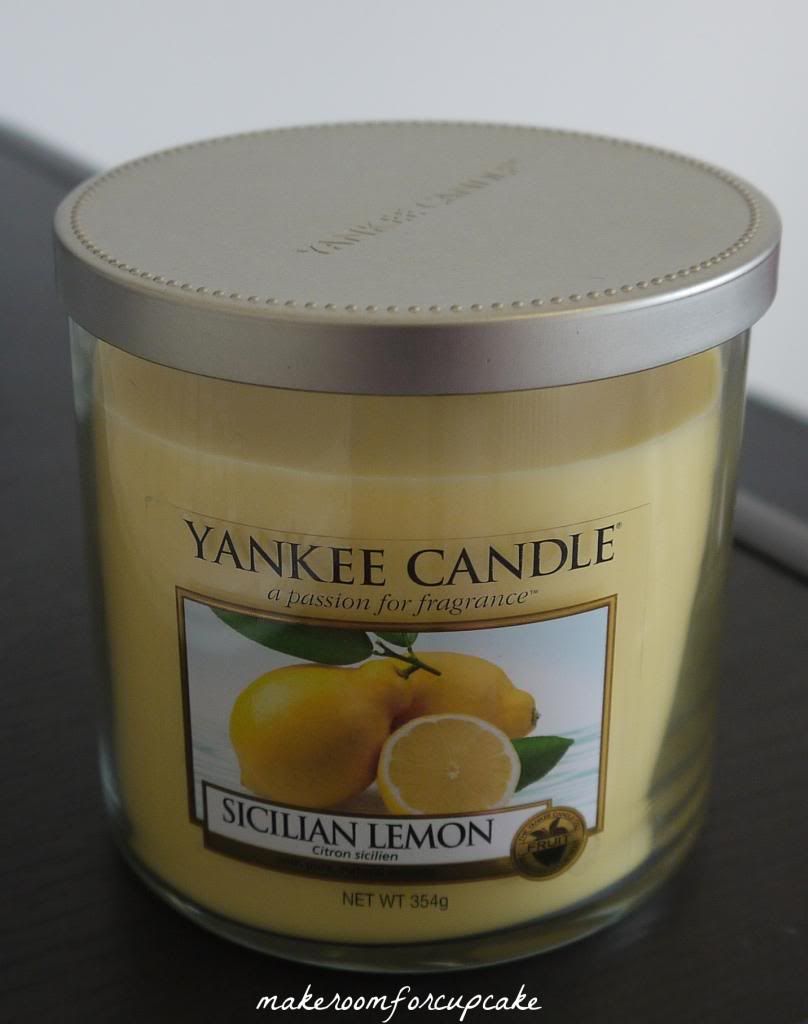 8. Favourite body spray/perfume for spring?
I tend to gravitate towards either Vera Wang Princess, Giorgio Armani Acqua Di Gio, or Miss Dior, but I plan to buy Emporio Armani Diamonds soon, which think will become my summer scent this year - I love freesia and vanilla scents.
Edit: I got it and love it! a perfect everyday summer scent.
9. What is spring like where you live?
Cold and believe it or not, very very snowy! But we have had some sun these last couple of days, but its turned cold and rainy again.
10. What's your favourite thing about spring?
Seeing all the flowers and the blossom and being able to go for long jogs in the evenings.
11. Are you a spring cleaner?
Yes, but sometimes I will spring clean in August or December, whenever I fell the urge to do a big spring clean.
12. Any plans for spring break or an upcoming vacation?
Not this year, I don't think we will be going anywhere until Spring 2014, but it will be worth the wait, I'm already planning it!
Have you done the I Heart Spring Tag yet? leave your
links in the comments. I love to read all of them!
xoxo