Having just paid off the balance on my Holiday (yay!!) I am getting super excited and am now in full on planning mode and making lists of everything possible, to my boyfriends dispare lol.
Here's just a few things that are on my His and Hers Shopping list ...
Armani Code Summer Fragrances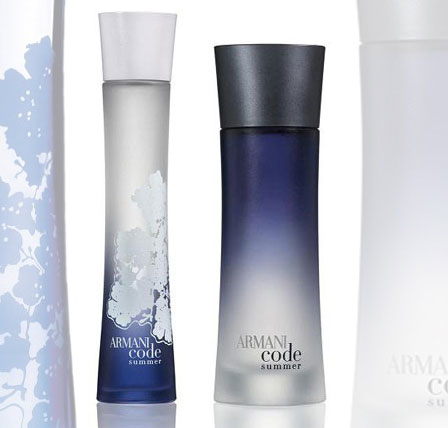 Armani Code has always been a favourite of mine, I have gone through bottles and bottles! which must have rubbed off on the bf as it has fast become one of his favourites too. I always make sure I have a bottle in my collection, however I have never tried the summer version. It appears to be much lighter (duh!) so I don't know how much staying power it will have but it smells just as good as the original so its a winner!
Urban Decay Naked Palette.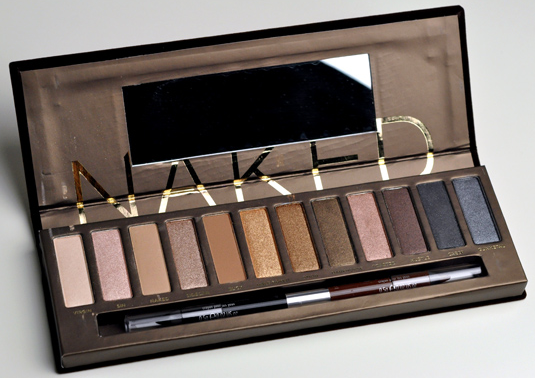 I was going to get this just before Christmas when the shops had stacks and stacks of them but couldn't warrant spending the money on myself when we were having to spend out £200 a month on the boyfriends commute to work. So of course when I did have the money the stacks had disappeared :(
The lovely lady at my local Urban Decay counter did inform me that they were getting more stock end of April/early May and I have seen them a couple of times on Debenhams website, so hopefully one will be mine very soon! so many people say it is "the perfect palette to travel with" and contains "all the eye shadows you will ever need" I can't wait to try it!
I will probably do a Holiday Make Up Shopping list soon, I have so much to pick up and I know I want to get Mac Ever Hip lippie when it gets re-premoted in June/July.
Jean Paul Gaultier Le Male Tattoo Story
I believe this to be the Gaultier summer fragrance? idk. But there is nothing more attractive than a man wearing Jean Paul Gaultier is there girls??
Apple ipad Camera Connection Kit
On previous holidays I have always taken my little MacBook with me but now we have the ipad its so much easier and more compact for travelling but we do need a way of linking the cameras so photos can be stored and viewed (I can easily take 1000's a day) and this is perfect!
Etsy Monogram Necklace
I fell in love with this necklace about a year ago when this design first started to pop up. Since then I have bought a couple as gifts, each time vowing to get myself one. The quality is fantastic and the process is quick considering it is all hand made! Prices start from just $69 and everything can be customised.
So that's my Holiday Shopping List so far, I'm sure with time it will grow.
What are your holiday essentials?