Sorry I have been MIA, work has been crazy busy, resulting in me having to work 6 and sometimes even 7 day weeks!
urrrgh
! I'm tired!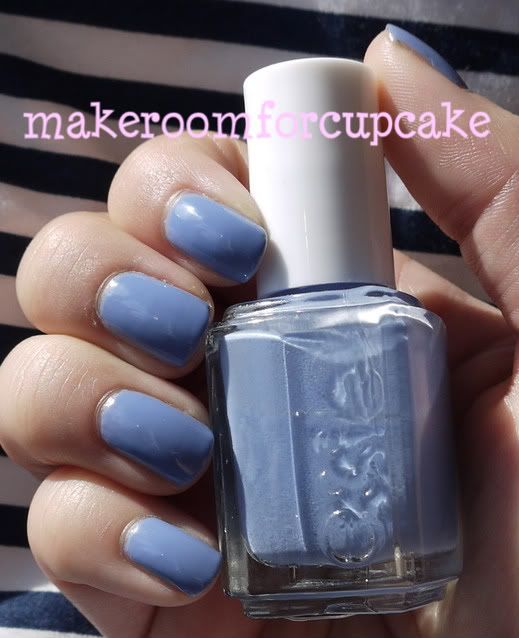 Lapis
of Luxury is the first Essie polish I have ever tried, and it took some tracking down as none of my usual e
tailers
or sellers had it in stock so I caved and bought it on
ebay
. (
thats
why the sticker is dirty! I take good care of
my
polishes)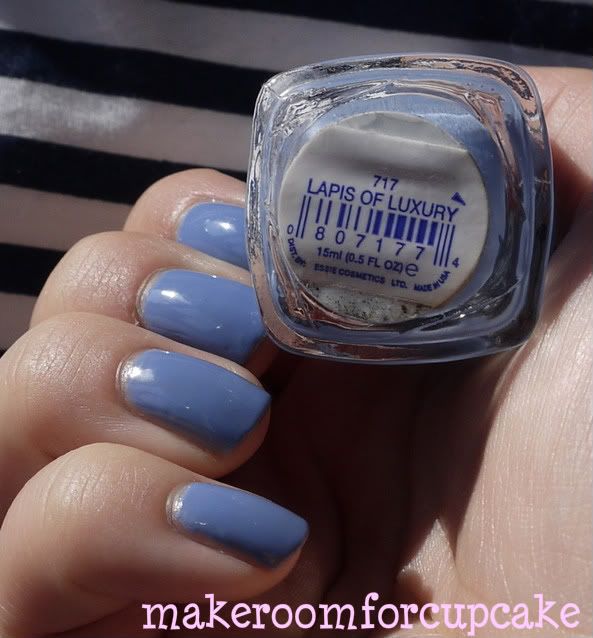 This Polish is from the 2010 Essie Resort Collection, a tropical themed four piece collection and is a polish I have been longing after for quite some time, but I was unsure whether I needed to start collecting another brand of polish. But I finally gave in knowing that
OPI
doesn't do a shade anything like this beautiful cornflower blue hue, and I'm so glad I did ...
But now I have a long list of Essie I want to try ...
ahhhh
theres
too many to list!!
Have you tried
Lapis
of Luxury? what did you think of it? and whats your favourite Essie polish? I'd love to hear your views, maybe my shopping list will get longer
hehe