Hi guys! and a big Hello to all my new followers!
Sorry I have been MIA over the last couple of months, alot has been going on, but I can happily say I am now back and excited about blogging again.
To ease myself back into the business of blogging I though I would share with you my recent purchaces from Boots.
Lets start with the most exciting - The nail polish of corse!
From left to right
No7 Gold Glitter Top Coat, Silver Glitter Top Coat, Essie Buy Me a Cameo, Turquoise and Caicos.
Revlon Base Coat, Top Coat and Slate Blue.
Organix Keritin Shampoo and Conditioner.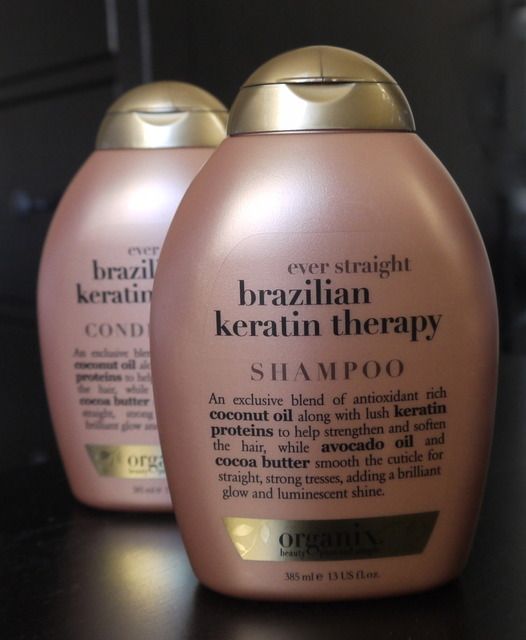 Michele1218 on youtube first introduced me to these products and I was a little too over excited when I stumbled upon these in Boots a couple of months ago, since then I have been using other shampoos, but I decided to go back to this range. Nothing gets my hair as clean, shiny and smelling as nice as Organix, and its sulphate free. It may even replace John Freeda Curl Shampoo as my favourite! but thats crazy talk :)
If your thinking of trying this shampoo, I'd recommend picking up the conditioner too as for me I find it a little too clarifying, so its nice to put a little bit of moisture back.
Lastly after much going back and forth, should I get it? shouldn't I? I snuck this big boy into my shopping bag.
Sanctuary body soufflé.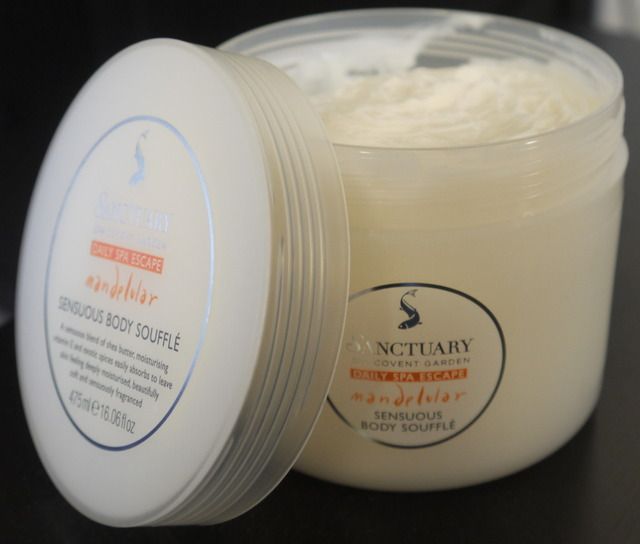 I love this stuff, its a little expensive but worth EVERY penny.
So thats my haul, what products have you hauled recently? leave a link to your haul and I'll check them out!
xoxo