During last weeks bblogger chat on
twitter
many of you told me one of your favourite types of blog post are Sale posts or Freebie posts! Who wouldn't love that?? fab make up and beauty products at discounted prices, or better still, free!
So while browsing my favourite shops I kept my eyes peeled for great offers, money off and freebies to share with you all!
Let me know in the comments this post help you to save any money! or if you have seen any other deals that I haven't mentioned here.
Enjoy the bargains!
Lets start with Superdrug! who at the moment are running some great money off deals.
One thing I picked up this week was a
gradual tanner
, I picked this one because of the money off, £2.86 saving! and who doesn't love Dove?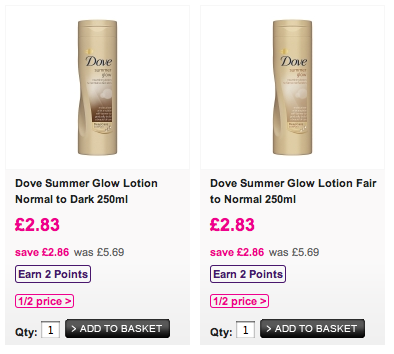 Clean and Clear at Superdrug is better than half price
, with most of their face washes reduced to just £1.98! thats a saving of £2.01 AND on the website it is also showing as 3 for 2 so by combing these two offers you could potentially save a whopping £8.01!!! (that equals a bottle of Essie)!
My final pick from Superdrug are the Revlon Just Bitten Kissable Balm Stains which as £2 off making them just £5.99 (reduced from £7.99)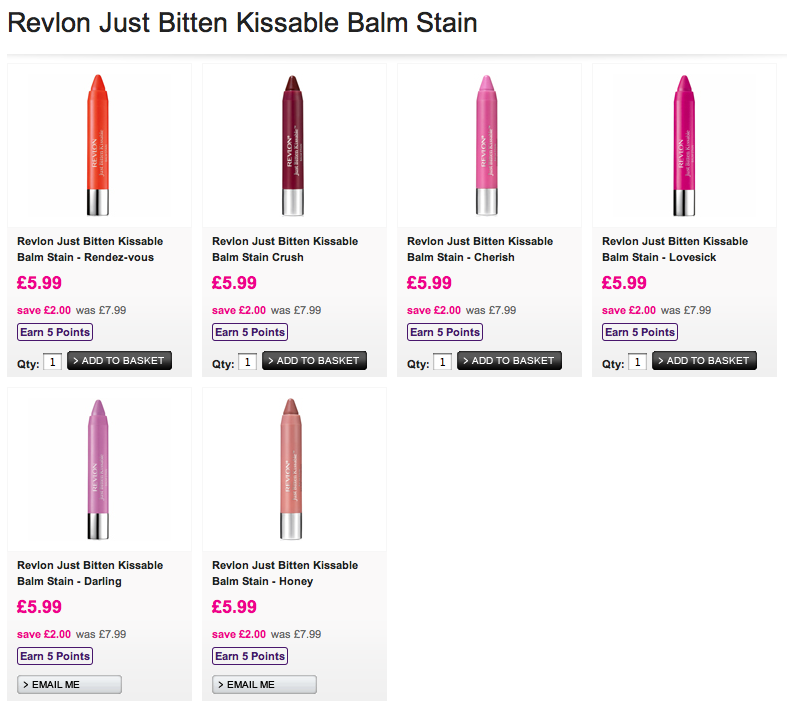 Don't forget to pick up a
Beautycard
and start collecting points.
Now lets look at Debenhams Blue Cross Sale and its not just clothing and cute shoes they have reduced. Take a look at their range of
Illamaqua Nail Varnishes
that are better than half price at just £5.99 a bottle, a crazy price considering one bottle would normally set you back £13.50
Don't forget to collect your
BeautyClub
points!
Now a freebie for you all! (because we all love freebies)!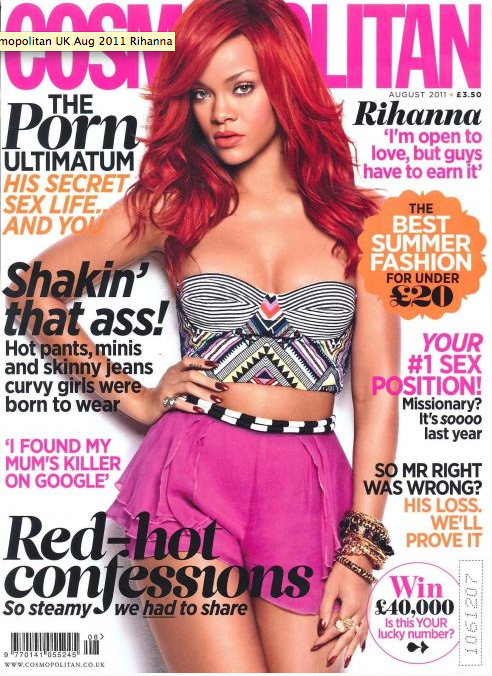 With
this months issue of Cosmo
(£3.50) get a free bottle of Missguided nail varnish in either pink, orange or yellow which I believe normally retails for £5 each. Sounds good to me!
This next offer will be a bit hit and miss, but for those of you lucky ones who may be able to get this its a real steal! some Sainsburys supermarkets are reportedly reducing
Rimmel Glam Eyes Mascara
in the colour Black/Brown (barcode
3661163907383)
to just 0.01 Yes thats right just 1p so check your supermarkets ladies!
So thats it Ladies! my Beauty Bargains for this week, please leave a comment and let me know if you took advantage of any of these deals!
xoxo