Spring is finally here!
What's with the Cattitude? is from last years OPI Shrek Forever After Collection is perfect for this years S/S trends.
I just love this shade of blue, it is just gorgeous. You would not believe how many compliments I receive on this colour!
Blue polish is set to be everywhere this spring, robins egg blue, powder blue, or a nautical shade, be it a creme formula like What's with the Cattitude? or Barry M's Blueberry ice cream or icicle like shimmers like Chanel Riva or China Glaze Sea Spray, you won't be able to escape this trend. What will you be sporting on your nails?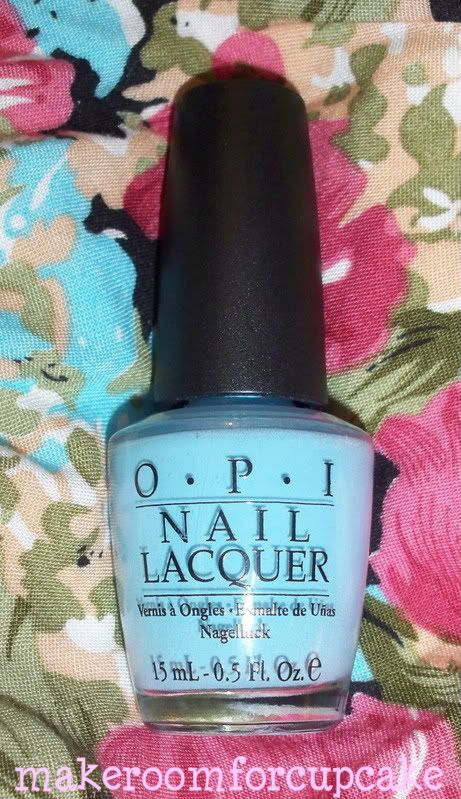 What's with the Cattitude is still available from the UK distributors of OPI
Lena White