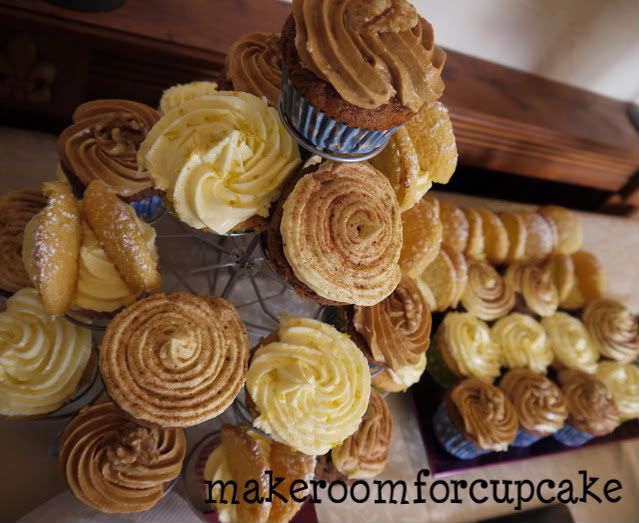 Its my Dad's Birthday and we are celebrating all weekend long! (and I've been baking cupcakes all day long Friday for the occasion)!
What better way to get into that Birthday mood than with a super sparkly and fun manicure?
This is Sparkle-icious from OPI's Burlesque Collection.
A beautiful mix of cobalt blue, rich magenta and yellow glitter. Surprisingly I have had this polish since
Christmas
but have never reached for it until now.
Whats your weekend manicure?