okay so I'm a little late in posting these, and in larger cities they are probably all sold out (the last official day for this offer was 15/02/11), but in smaller cities/towns there may just be some of these babys available if you look carefully and I would really recommend that you do!
This year Nail Inc and Diet Cokes promotion returned - buy 2 500ml bottles of Diet Coke in Boots and get a fabulous, full size, limited edition bottle of Nail inc polish for free! a great offer considering Nail Inc generally retail for around £10+ a bottle.
This year there are 4 exclusive nail colours - each bang on trend for the coming season....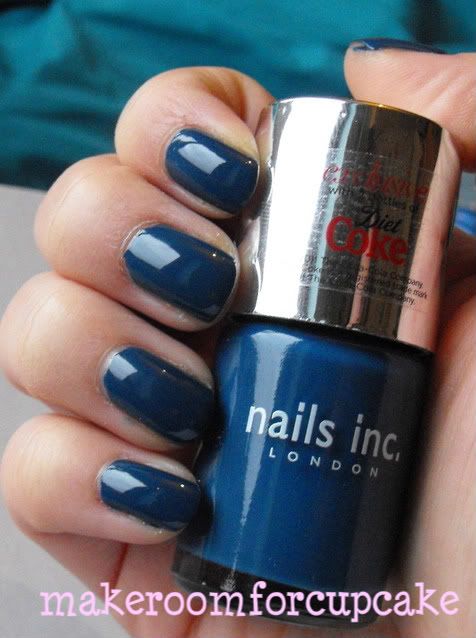 Denim
In the same family as no7 Teal, OPI Ski Teal we Drop.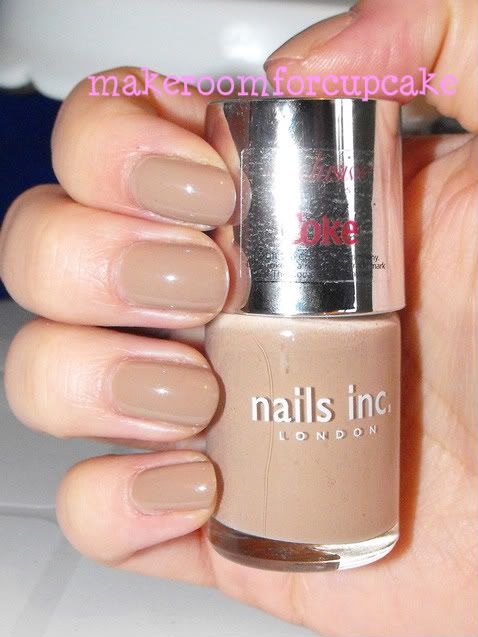 Caramel
Similar to last years London.
Plum
Heather Grey
A "Call your Mother" and "Parlez Vous OPI" dusky lilac.
Which colours did you pick up?