This AMAZING tutorial from
GoldieStarling
has been on my mind since last Halloween. Back then I didn't have the colours to do it and it was driving my crazy! Which is why I was so happy when OPI released their Shrek Forever After Collection, I immediatly thought back to this tutorial. If you haven't already come across the video on YT here it is ...
For the base coat I used 2 coats of OPI Who the Shrek are You?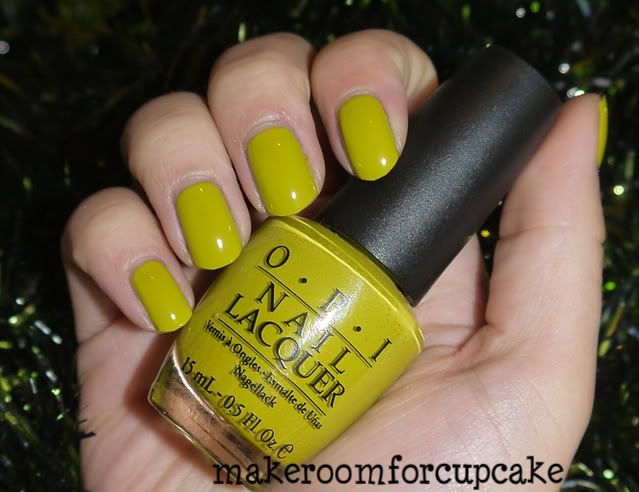 with 2 coats of Zom-body to Love, I mean who wouldn't like their lil' Frankies to glow in the dark?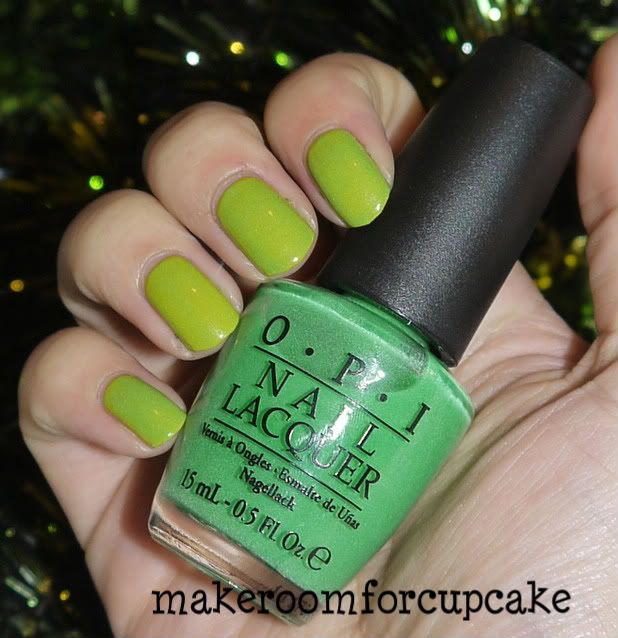 For the design I used OPI Black Onyx and Alpine Snow
look at my lil' Frankies glow!
So cute! I've had so many compliments on my nails this past week, which is always nice :)
Have you tried this tutorial? I'd love to see your lil' Frankies.