Today I am going to share with you this easy peasy Valentines day manicure idea. All you will need are three pretty pink nail polishes - and that's it! nothing else is required (see I told you it was easy)!
First apply a base colour to clean nails, using a base coat if needed.
This is 2 coats of OPI Sparrow Me The Drama, a beautiful rosy pink from the Pirates of the Caribbean collection. This polish applies effortlessly, OPI really got the formula right on this collection.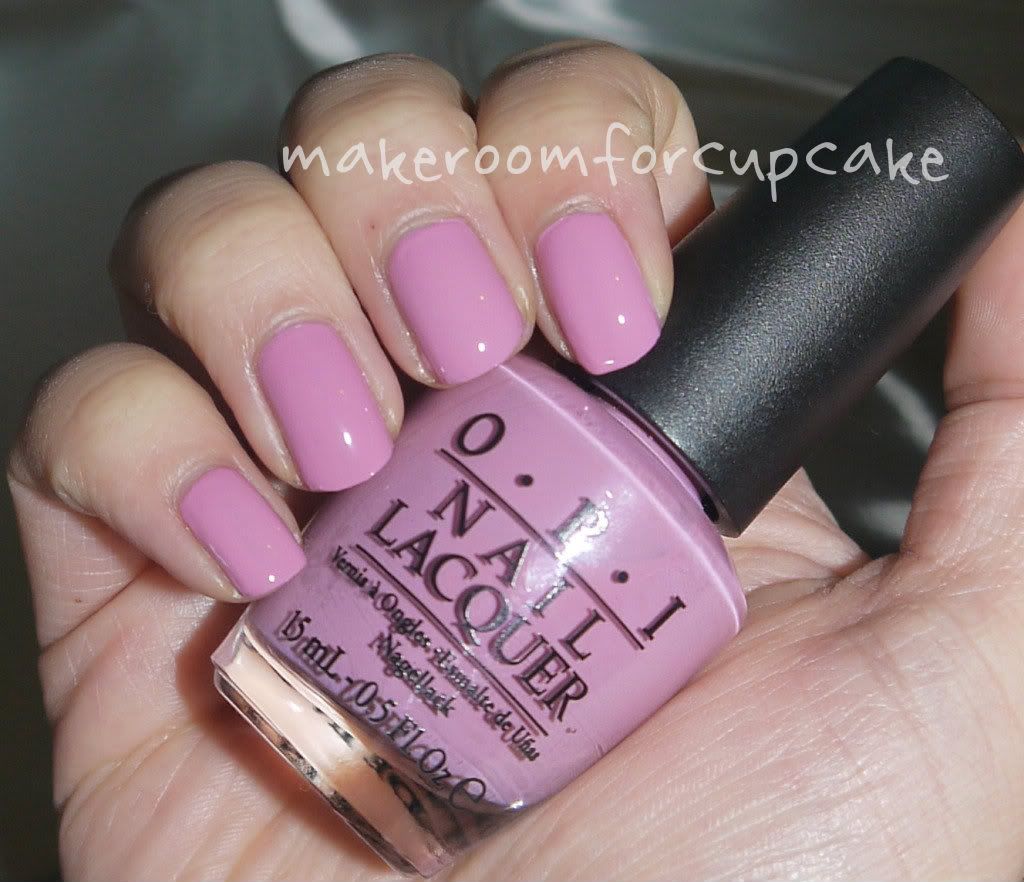 Now to make the cloud shape we are going to apply our second colour (Sally Hansen Nail Prisms 01 Diamond), starting each stroke a little further away from the cuticle, and going diagonally. So your first stroke will be roughly 5mm away from your cuticle, the next one 10mm and the third will be 15mm away.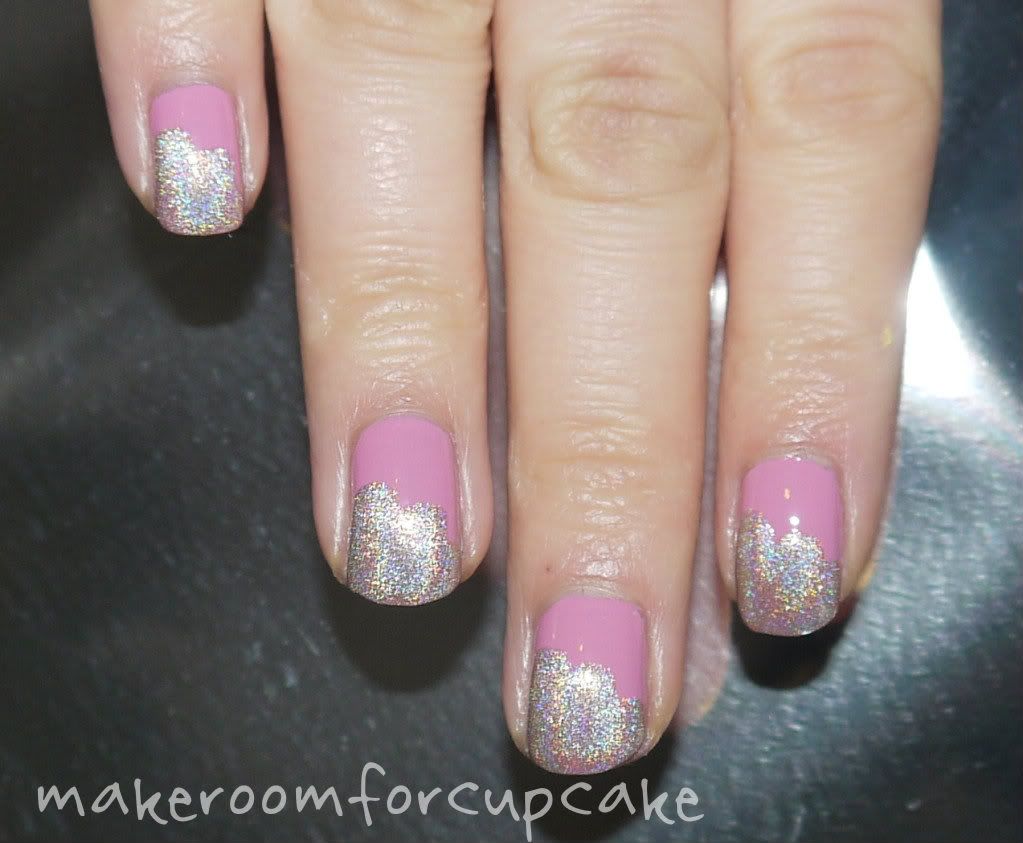 Your clouds are starting to appear!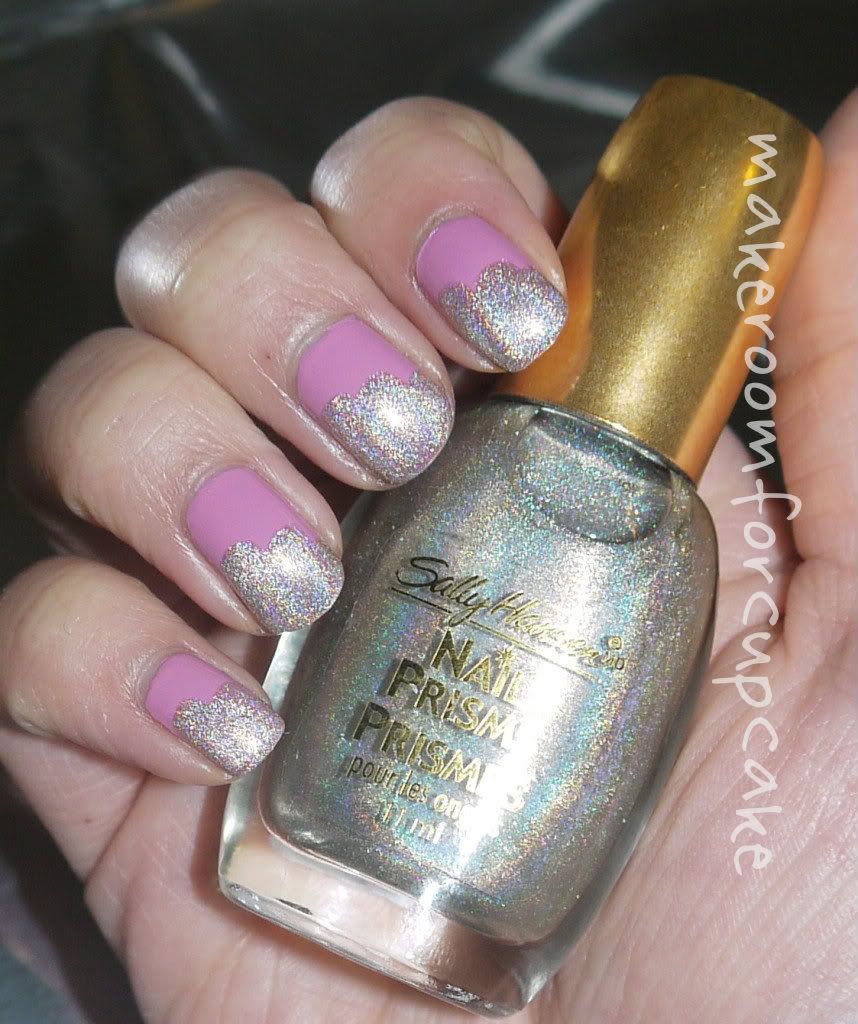 Now take your third colour and using the same technique apply the next layer of polish. I'm using Barry M Gelly GNP 9 Pomegranate - a stunning bright raspberry pink.
There we have 3 fluffy little clouds!
Apply a generous layer of top coat and your all done!
Of course you could use any combination of colours for this manicure, I'm using pinks for Valentines but you could also use reds. why not try pastels for Easter? or green, red and gold for Christmas?
What colour combinations would you use?
If you try this manicure, feel free to share your links in the comments so we can all see what colours you choose!
xoxo
Valentine Nail Art Challenge
Host: datyorkLOVES