#OrangeOctober
Day 15
Happy Monday everyone!
Can you believe we're nearly half way through October already? its crazy!
Here's a neon polish from
Models Own
to brighten up this Monday morning :)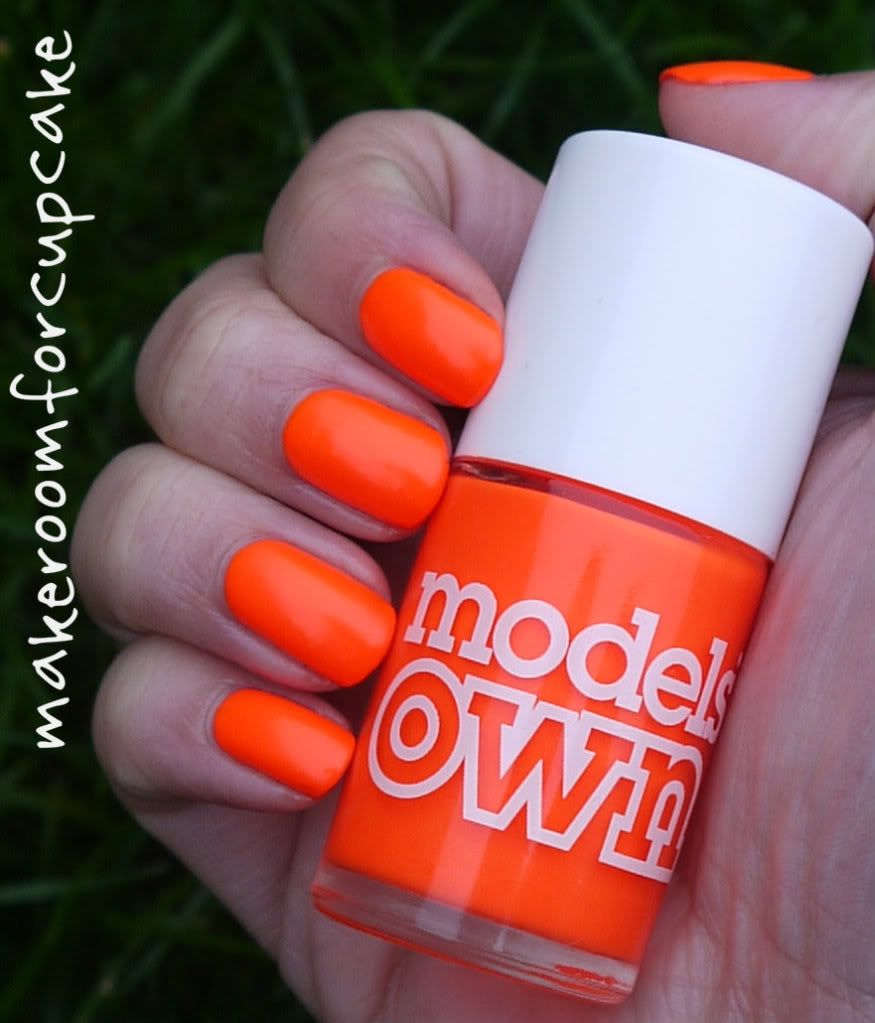 Fluro' Orange is 100% Neon and I mean NEON!! this is 3 coats with no top coat, notice that matte neon finish.
I love how it glows in the photos!
As you can see it was a dark and dingy day when I swatched this polish :( typical British weather but this polish stands out! I've had so many positive comments wearing this polish, I won't be afraid to go neon again.
(inside with flash)
Have you gone neon?