Day 11
#OrangeOctober
This next polish is one I have been wanting for such a long time, last week I gave in, cashed in some Boots Advantage Card points and this baby came home with me...
Essie Tart Deco.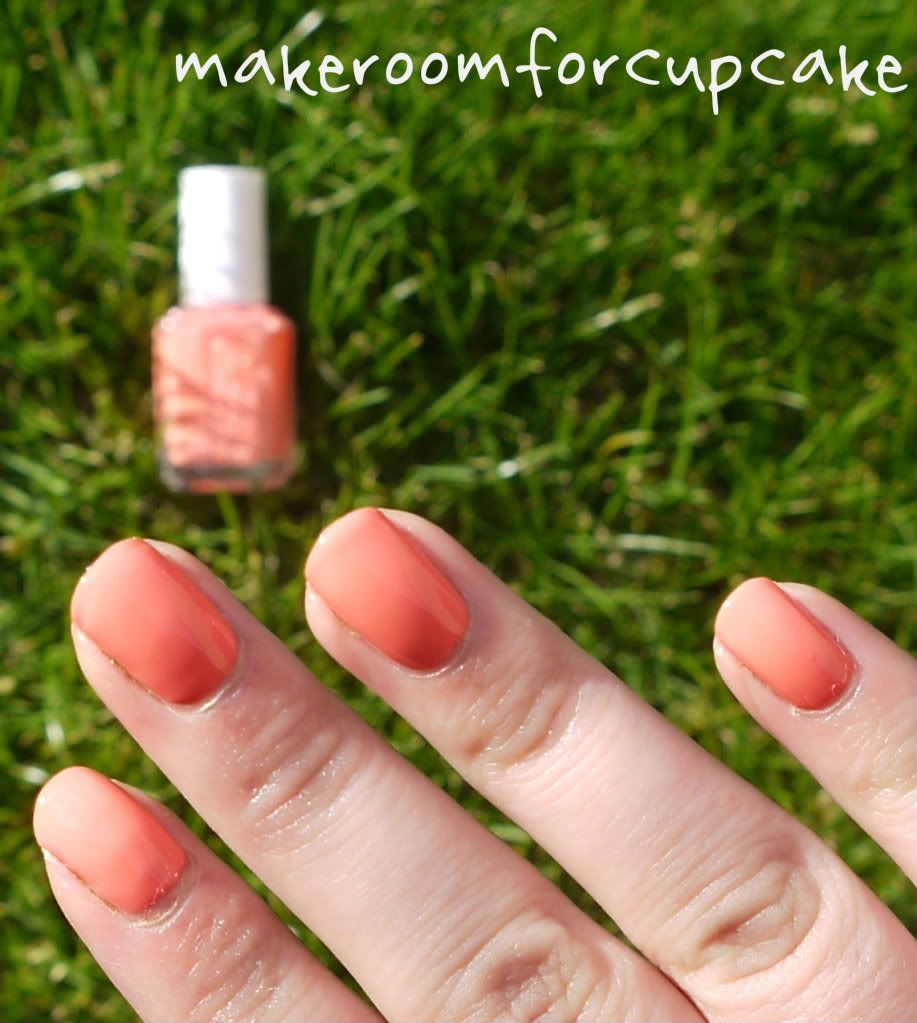 (gosh that angle makes my hand look HUGE!)
There seems to be a bit of disagreement on the blogs, what colour is it?
To me it appears a creamy orange/peach which is both pastel and bright at the same time (is that even possible)?! it even has the glow much like a neon polish, but a nice creamy finish. C thinks it looks pink (but what do men know)?!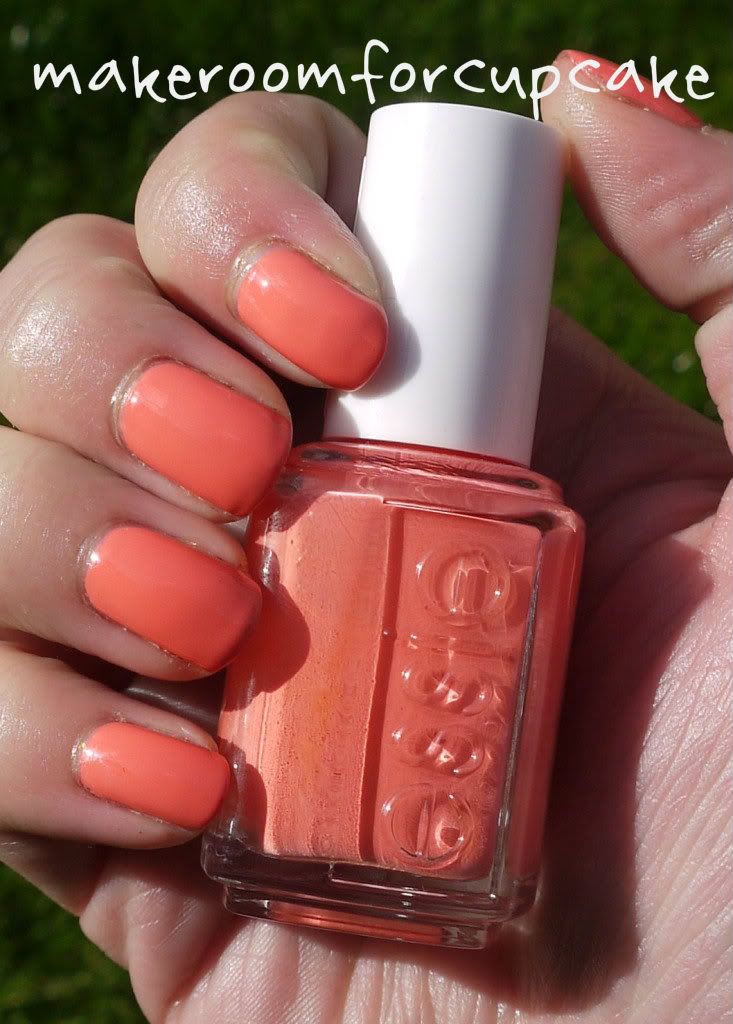 Application was good, I was expecting streaking, maybe 3 coats. how wrong could I be? this is just two coats, nearly opaque in just one! Why can't all Essie polishes be like this? <3 p="p">
So does it belong in
#OrangeOctober
? I think so, what do you think?
xoxo3>