Its that time of year again...
This year I'm soooo excited for Halloween and I'm probably going to be sporting inspired nail art all month! which is great as I get to share all my ideas with you!
This look was inspired by the Sally Hansen Salon Effects nail polish strips in the Spun for You.
But I'm taking it up a notch and using a holographic base!
The polish I used is
Gosh 549 Holographic
but if you don't have a holographic nail polish this would look just as good with a silver base like
ChG Cheers To You
Barry M Silver or OPI Your Royal Shyness theres so many to choose from.
I used a Faux-nad plate which I got from
ebay
probably a year or two ago. The plate is called T-23 Halloween. Which makes this nail art super easy peasy. I just picked the web design and my konad special polish in black, and away I went.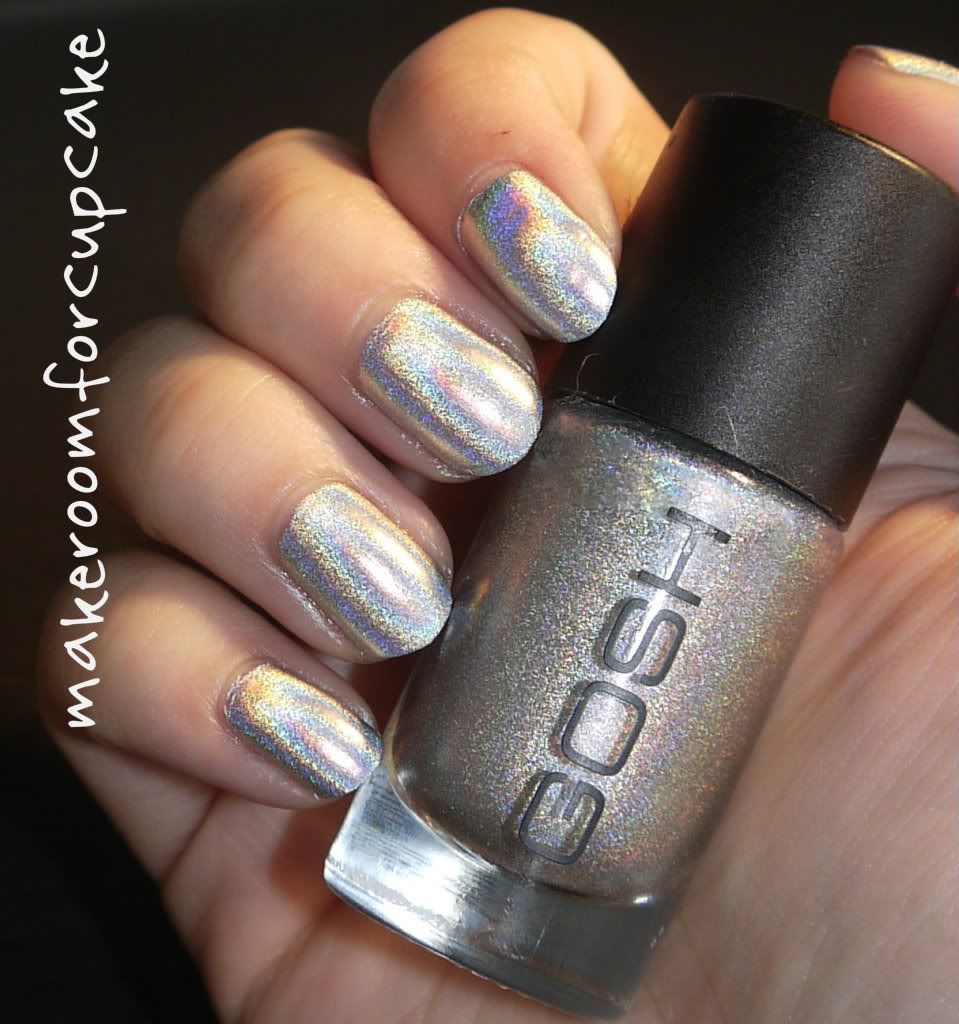 The base is 4 coats of Gosh Holographic, this polish is a little hard to work with and you have to be careful not to drag the last coat you applied off while painting, its a little annoying but I think the overall effect is worth it.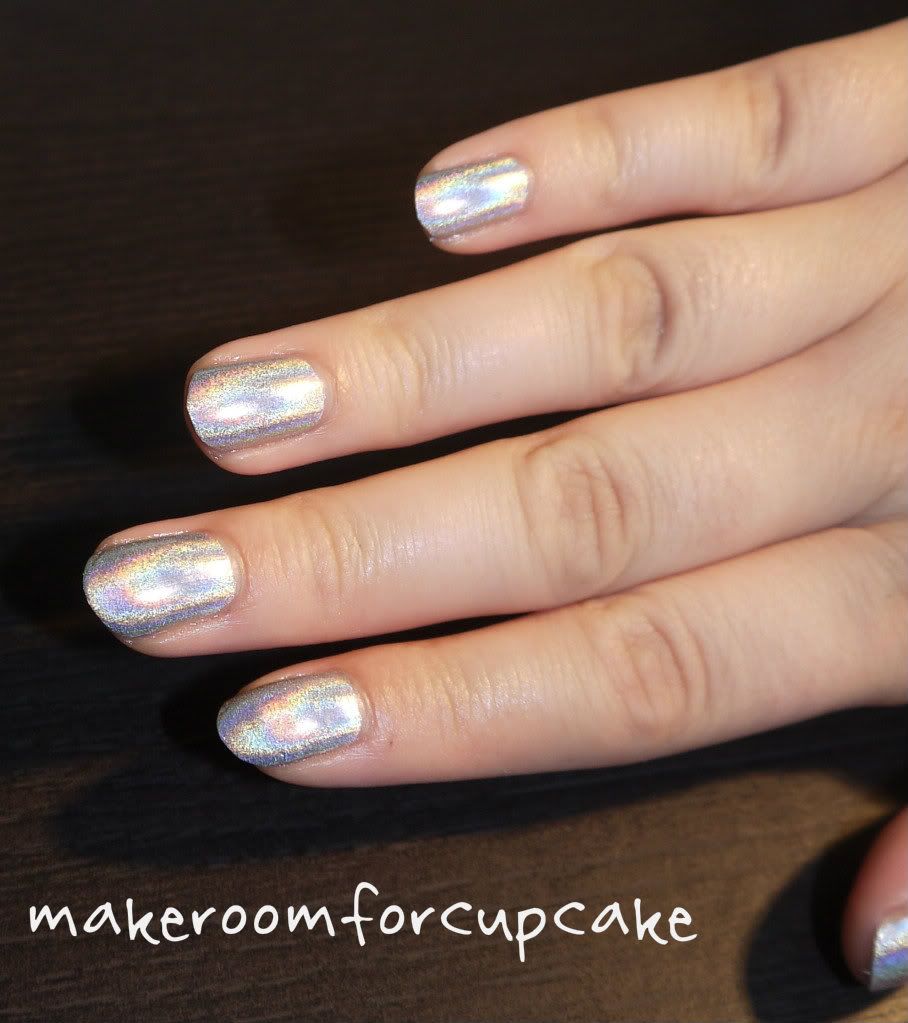 What Halloween nail art would you like to see?
Spiders? Ghosts? Goblins? let me know in the comments or on Facebook or Twitter!
My #OrangeOctober post will be up shortly so be sure to come back and check it out!
xoxo