Day 5
#OrangeOctober
Kiko Pearly Orange is just that - a gorgeous luminescent orange with a golden vein that morphs in colour depending on what light it is in.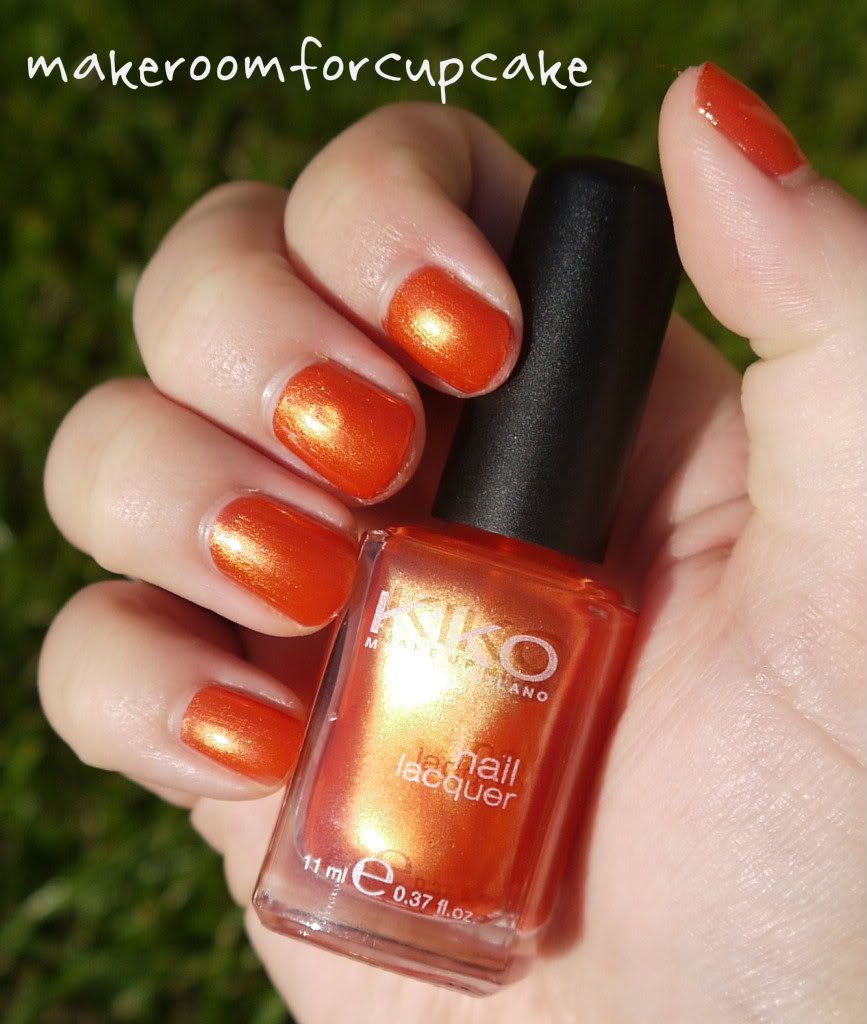 Application is smooth, this is 3 coats, could have got away with just 2 really, but I aways apply 3 for good luck. I am really starting to like Kiko polishes, a trip to Westfields may be in order ;)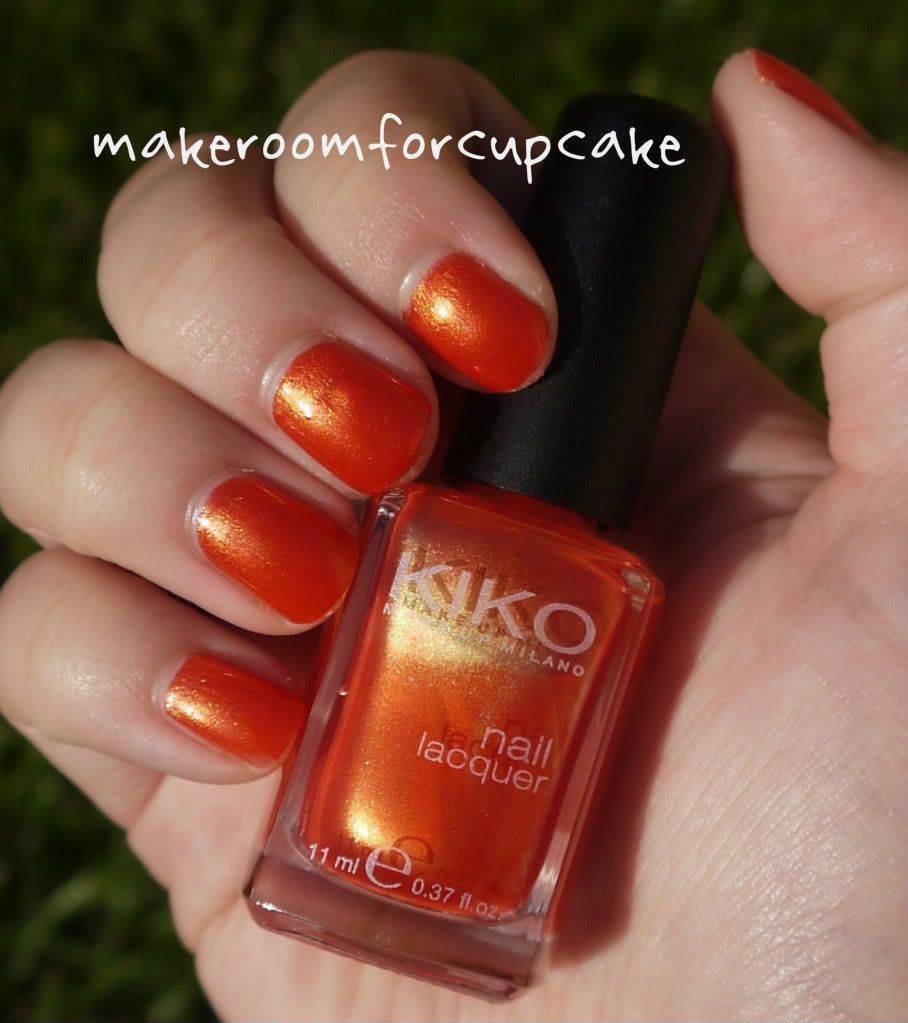 This polish is going to be great nearer to Halloween, I have so many nail art ideas. Why isn't it Halloween yet?
Have you tried any Kiko polishes before?
Don't forget you can share your
#OrangeOctober
photos on
Facebook
and
Twitter
:)
xoxo