#OrangeOctober
Day 30.
Welcome back for the penultimate
#OrangeOctober
blog post.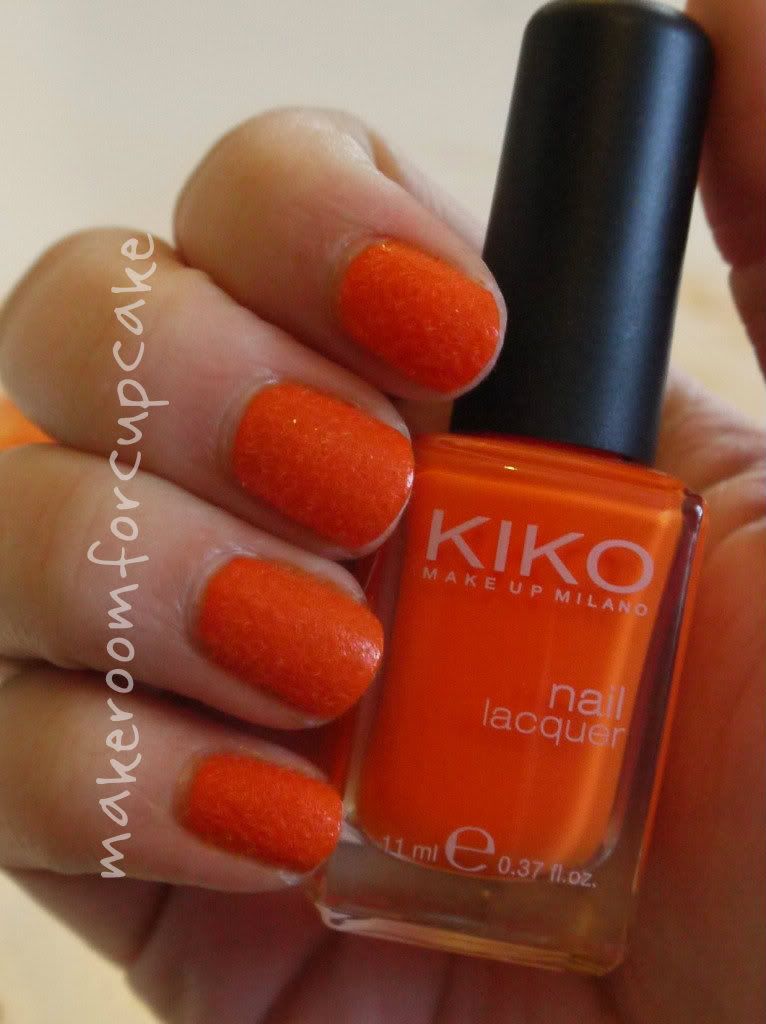 Flocking is the latest craze to come to nails since the caviar manicure, but how easy is it for an at home manicure?
I ordered my flocking powder from ebay and a couple of days later it arrived through my door. I can't say I was excited at the prospect of having furry nails, for some reason I imagined it would feel uncomfortable, like matte nails, but 100 times worse. I wasn't fond of the idea of mess or the removal process either. But me experience wasn't as bad as I had anticipated.
Here's what yo need for an at home flocked manicure...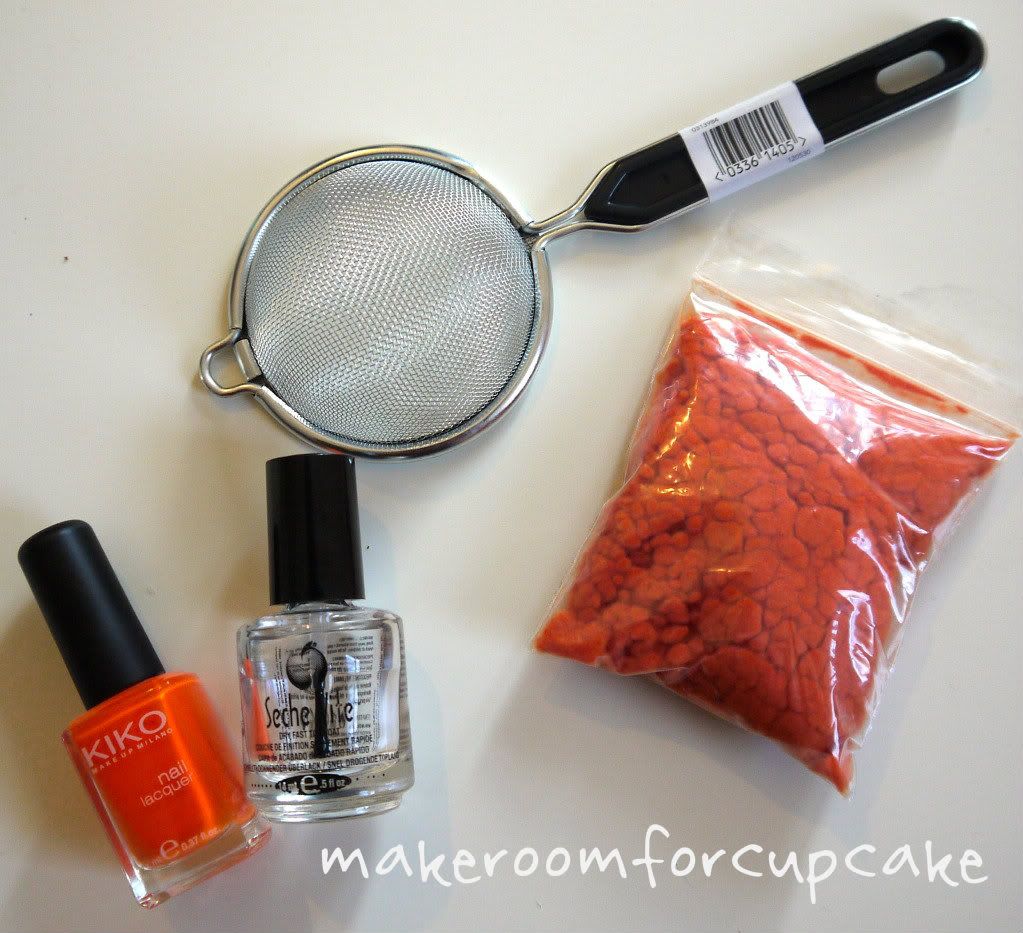 Base coat,
Regular polish in a matching colour to your flocking powder,
Quick drying top coat,
Flocking powder,
A sieve,
Hoover to clean up ;)
Apply base coat, two coats of your base colour, I'm using a Kiko polish that I have somehow managed to leave out of
#OrangeOctober
*shock horror* This is Kiko
Apply your top coat, I am using Seche Vite, but any top coat will do the trick :)
Working quickly sieve your flocking powder onto your nails.
Gently press down on each nail to ensure the flocking has adhered to the nail.
Your all done!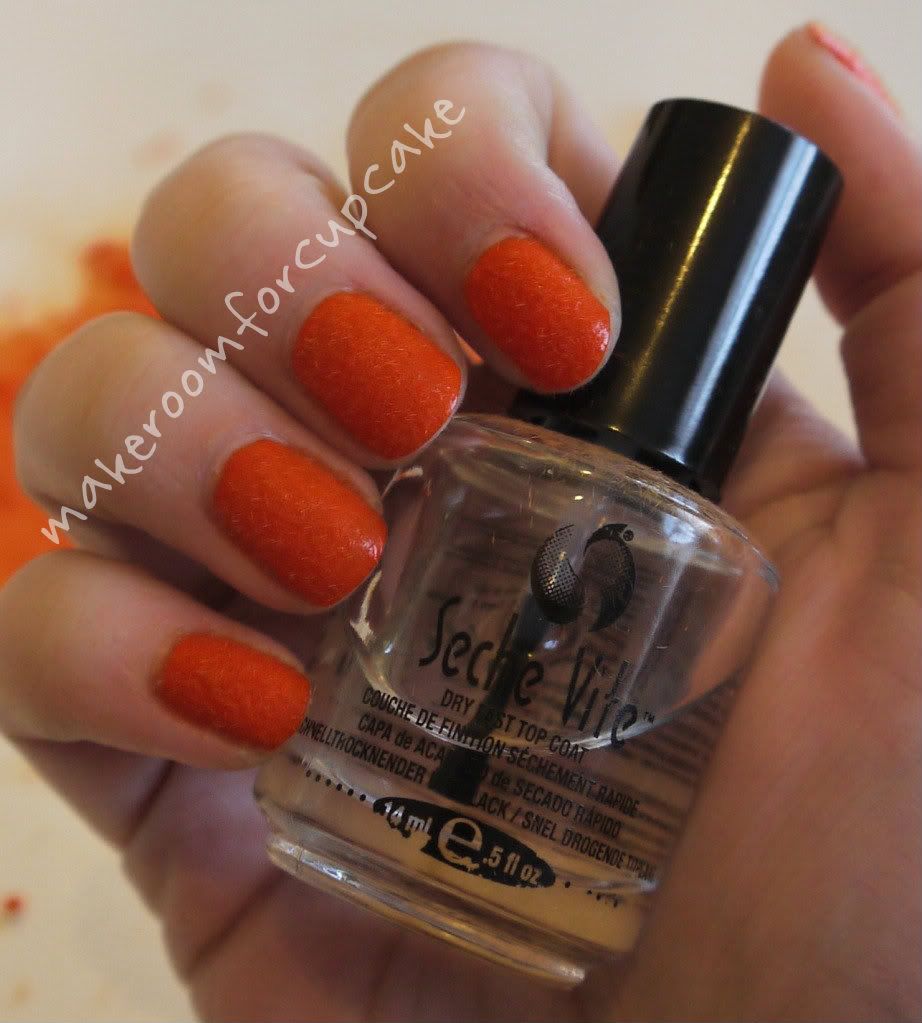 Overall I actually like the effect, I couldn't wear it all day, or on a day to day basis, but it isn't uncomfortable at all on the nails.
It kinda reminds me of this guy...