Yesterday I had the opportunity to go to The Art of Frankenweenie Exhibition presented by BFI London Film Festival.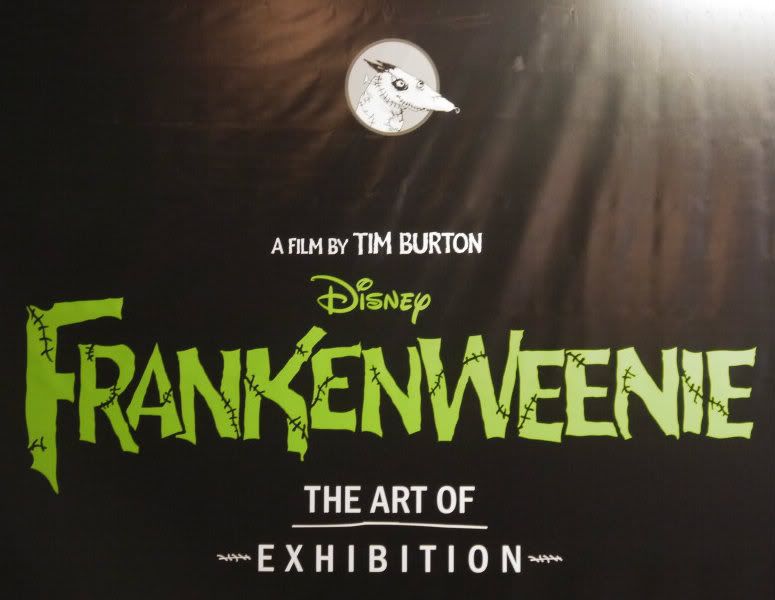 It was the last day of the exhibition, which now has moved on to Paris, and being a MASSIVE Disney nerd I knew I had to make the trip down to London to see it. There was just one question left unanswered ... how should I paint my nails for the occasion? and which green polish would be the perfect Frankenweenie green?
Heres what I settled on ...
WARNING: photo overload!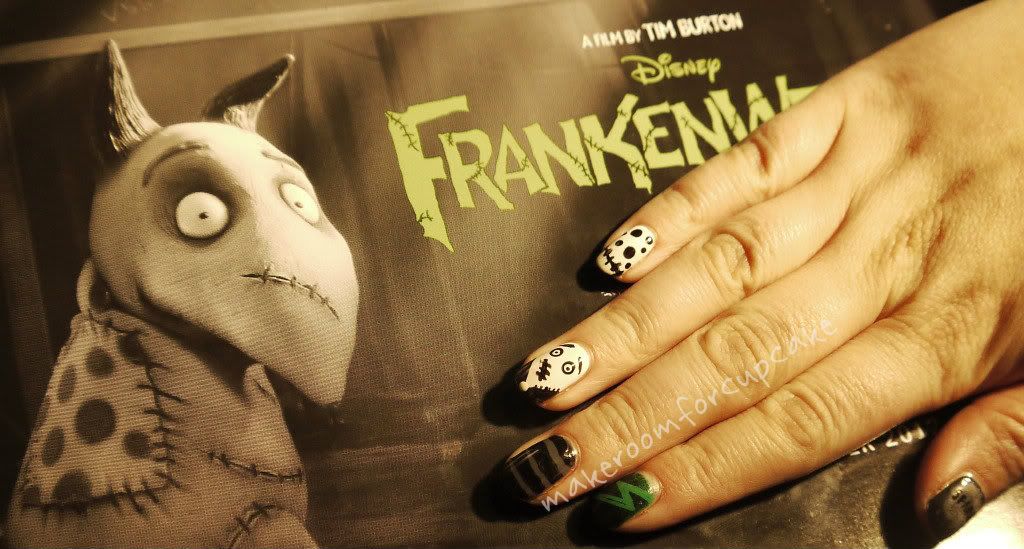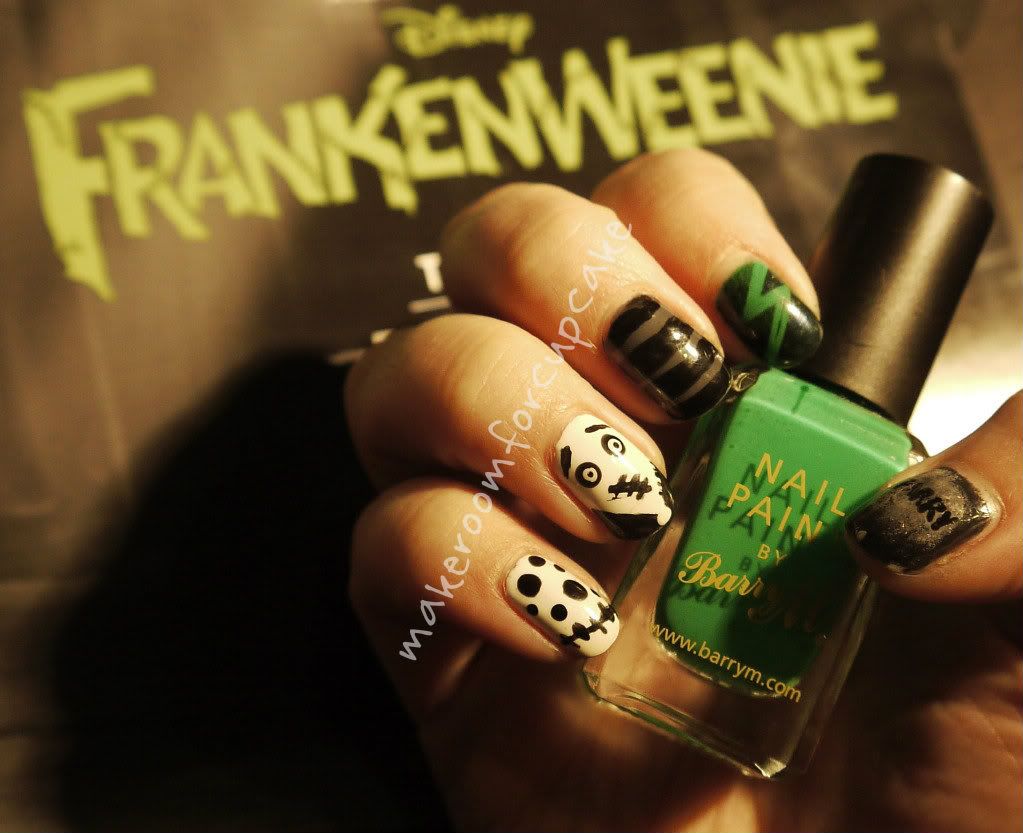 I love the dalmatian spot-like print teamed with the frankenstein stitching, its a fun twist on a french mani. I think I might do a whole mani like that, but using glow in the dark polish for when I go see the movie.
Incase you are wondering, the green I settled on was Barry M np 290 Spring Green with a coat of OPI Zom-body to love glow in the dark top coat.
I have loads of photos from the exhibition and from around London that will probably be up in the next couple of days so keep checking back if you interested to see those photos! :)
Did you get to go to the exhibition? if not have you seen the film?
xoxo