Day 10
#OrangeOctober
Todays polish was a bargain! Back in September Morrisons reduced all their Collection 2000 Hot Looks polishes down to just 89p each! needless to say I scooped a few up :) and truthfully I wish I had got more, these are fantastic little polishes.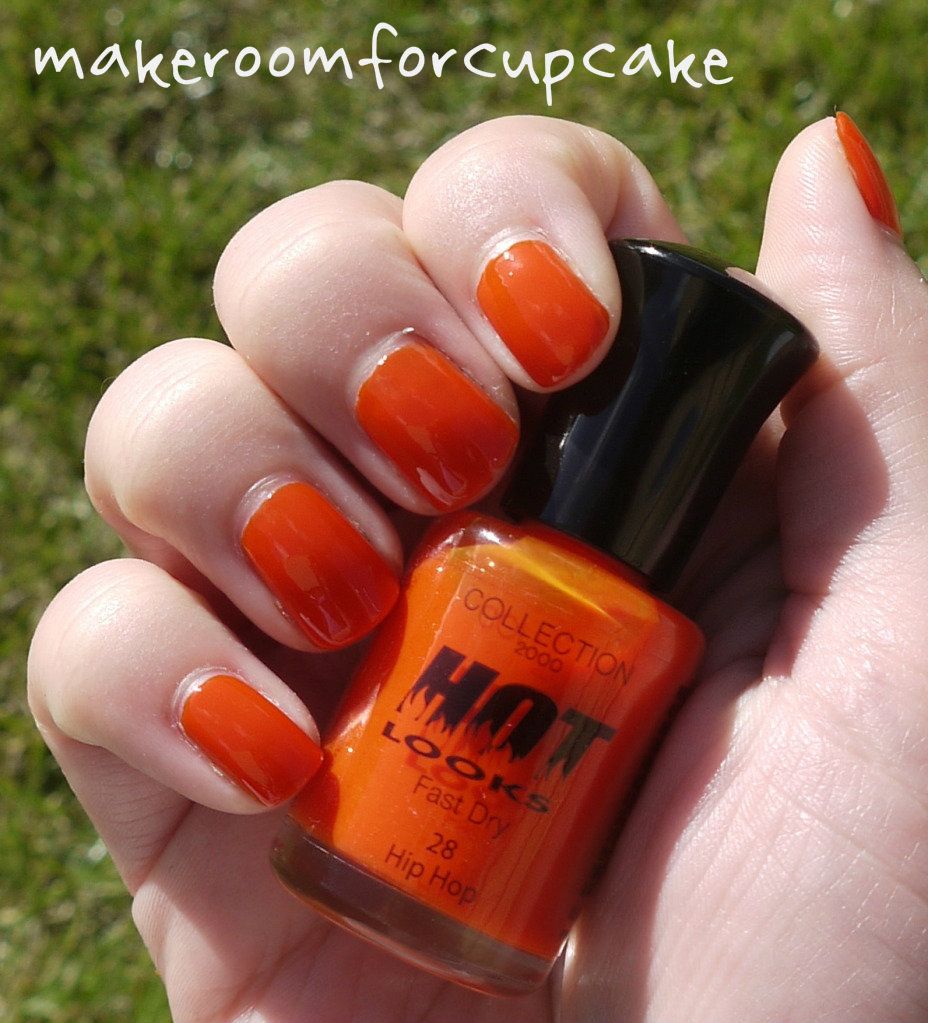 This is number 28 Hip Hop. Even at full price (£1.79) is a complete steal! these polishes are vibrant, glossy and fast drying. Just two coats were needed for full opacity.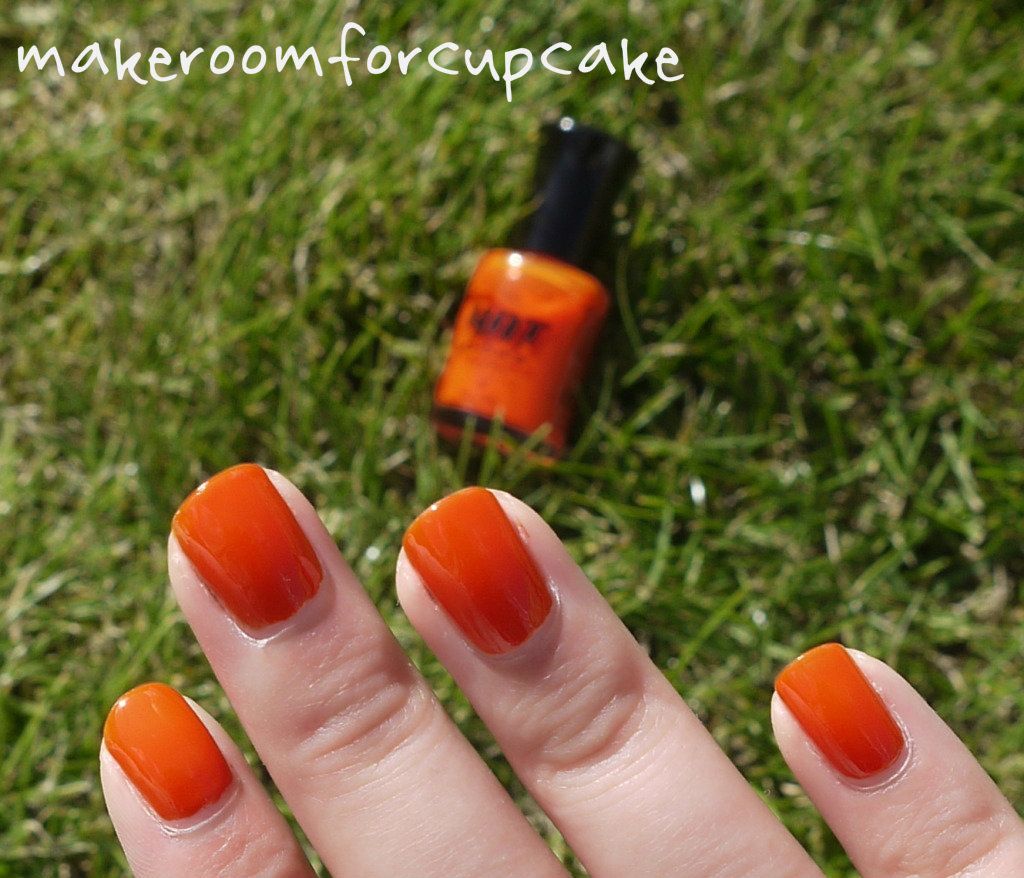 Have you tried any Collection 2000 polishes? Which should I check out next?
xoxo